Hawthorn House Student Accommodation
3 Launder Street, Hawthorn Victoria 3122
Rooms Available From $255.00 Per Week!
Located in the trendy, inner Melbourne suburb of Hawthorn, Hawthorn House is an architecturally inspired student accommodation residence, renovated in 2002 to provide a stylish, comfortable living space close to Swinburne University.
The House offers an affordable range of self contained apartments and single ensuite rooms with large communal facilities to ensure you'll enjoy living at Hawthorn House.
Hawthorn House Rooms
Single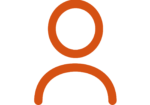 1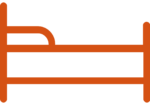 1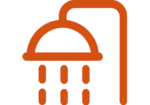 1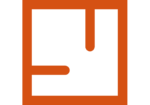 Std
Standard Unit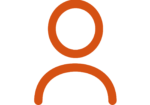 2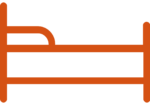 2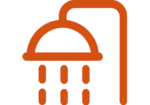 1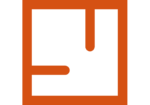 Std
Self contained, 1 bedroom unit with internal entry, ensuite and kitchenette.
Large Unit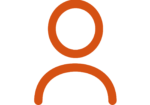 2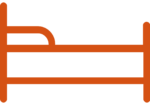 2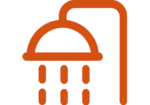 1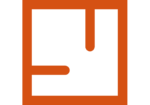 Lge
Self contained, 1 bedroom unit with internal entry, ensuite and kitchenette.
Location

Distance To Study

The Residence

Features & FAcilities
Features & Facilities
Security camera surveillance in all common areas.
Daily cleaning of common facilities such as the lounge, kitchen and washroom.
Modern furniture and fittings.
Large lounge and dining room with cable TV for students to relax and interact.
Fully equipped kitchen with a private food locker and an individual food basket inside fridges for each student.
Coin laundry.
All utility bills included in your room rate.
Property
Student lounge ✓
Dining Room ✓
Laundry ✓
Cable TV ✓
DVD Player ✓
Heating / Air con✓
Secure Door Entry ✓
Vacuum Cleaner ✓
Wheelchair Accessible ✓
CCTV ✓
Cleaning 7 days/week ✓
Mailbox ✓
Room
Bed & Mattress ✓
Mattress Protector ✓
Bedside drawers ✓
Wardrobe ✓
Study Desk & Chair ✓
Notice board ✓
Hanger ✓
Heater ✓
Blinds ✓

Kitchen
Gas cooktop ✓
Oven ✓
Toaster ✓
Kettle ✓
Microwave ✓
Fridge/ Food Basket ✓
Freezer ✓
Food locker ✓
Detergent ✓
Rubbish Bin ✓
Cleaning 7 days/week ✓
Bathroom
Shower ✓
Towel Rails ✓
Toilet ✓
Wash Basin ✓
Mirror ✓
Still not quite sure? We understand. It's a big decision.
Send us your questions and we will be in touch.
We love to chat!